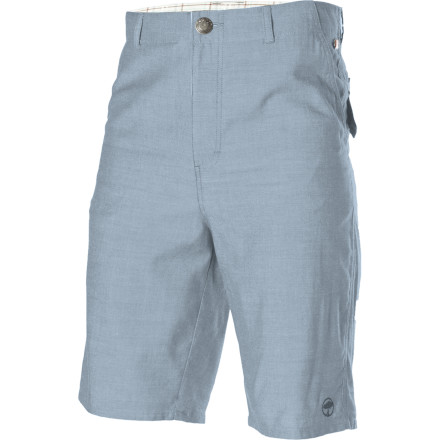 Community Images
The Arbor Southside Short grew up in kind of a rough neighborhood, but it really isn't a bad guy. I probably wouldn't stop to ask it directions if I were you, though.
The Arbor Southside Shorts are SO comfortable!!!
I love these shorts! They are super soft, and very comfortable. The cotton/bamboo fabric is lightweight, but not too thin. Great for a hot summer day at the beach or lake!